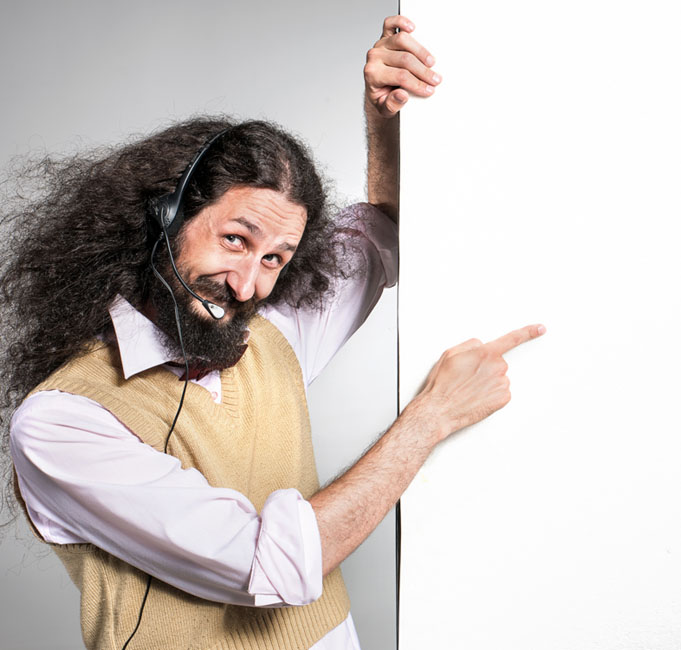 Billologist is a free, independent, Australian owned and operated company created to provide consumers with a convenient and effortless way to review their bills and save them money.
It's possible we have saved you some money, and we want to keep saving more people money, so to help with that we have a program called 'refer and earn', this program allows you to create an account with us, and refer your friends, family or other connections and if we can save them some money, we'll pay you a fee for each bill we save them money on, sounds good right? That could be anywhere between $50 and $100 per bill we help save them money on (amounts vary depending on the product and provider selected but we provide complete transparency in the dashboard).
Even better than that, when you refer your first customer, we'll give you a free Alexa or Google home (limited time only).
Sign-up or Login below
What do the payment statuses mean in the dashboard? Please watch this short video.