Our trusted providers
We have an ever expanding list of providers we work with, we want to make sure we find you the best possible offer. While we do not have whole of market providers, we make sure our partners fight for your business, and as always, there is no commitment to switch.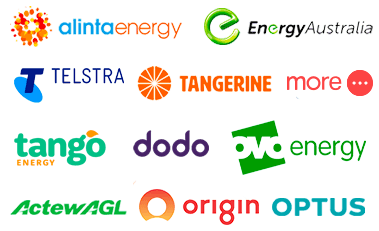 Bills I can help you with…

Energy
We work with energy providers to get you the best rates.

Broadband
Our technology brings you closer to saving money on your broadband.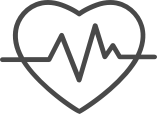 Health Insurance
Our Billologists can help you find a better price on your health insurance in minutes!

Home Loan
Remortgaging sounds complicated, it's not, and we could save you thousands.
Get Started
Why use a service like this?

Choice of providers
We don't give whole of market comparisons but we make sure we are partnered with leading providers who have stood the test of time, have excellent reviews, plans and offers and who provide our customers with an all round service we expect.

Save money
Electricity prices have increased by 50% over the last decade with an average Australian household now paying out about $1,549 a year, according to the ACCC. Don't pay more than you have to for electricity, gas and broadband let our Billologists do the research for you.

Save time
Don't spend hours looking at plans, offers and rates that may not make sense to you. Chat with a Billologist to find you a better price based on your current usage within minutes!

Convenience
Everyone likes to arrange services differently, so we our Billologists can assist your via chat or over the phone. All you need to do is send through a current bill.

Expert local advice
Our Billologists are trained to assist you in finding the best plan to suit your needs and budget. They will talk you through the plans and rates available and arrange the connections and services for you.

Independent
The Billologist service is independently owned so we are not owned by an energy retailer and we do not push one particular brand. We strive to offer choice and give our clients options.
Seems like a no brainer doesn't it? Free Service, and Save Money, why wait?
We always get great feedback, why wouldn't we, it's win-win. We either save you money or we don't, uploading your bill takes 20 seconds… then let us do the rest.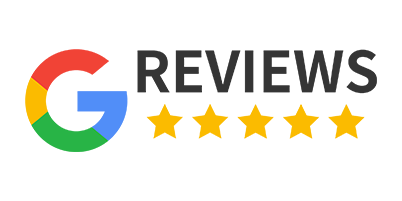 Why ring around and do it yourself
Why ring around and do it yourself, i always knew i was paying to much but these guys did all the hard work, i just saved money!
Peter
20 Jan 2022

So easy and convenient
So easy and convenient, I will use Billologist again. Phone assistant very helpful.
Jade Hall
02 Mar 2022

Thanks!
I knew I could get a better deal but couldn't be bothered calling around. You guys made it painless, thanks 🙂
Freddy Chen
13 Mar 2022

They saved me a ton of effort
They saved me a ton of effort! Thanks Billologists! Honestly guys, use this service is just great and costs you nothing!
Marky
06 Mar 2022

Billologist saved me cash!
Quick, easy service and I saved $200 per quarter. Very helpful staff.
Tony
02 Mar 2022

Uploaded my bills
Uploaded my bills, saved me money. Did what they said they would do. Brilliant, I will return.
Matthew
11 Feb 2022
See all reviews »
How does it work?
Our machine learning technology develops the best algorithms to find you the best deals.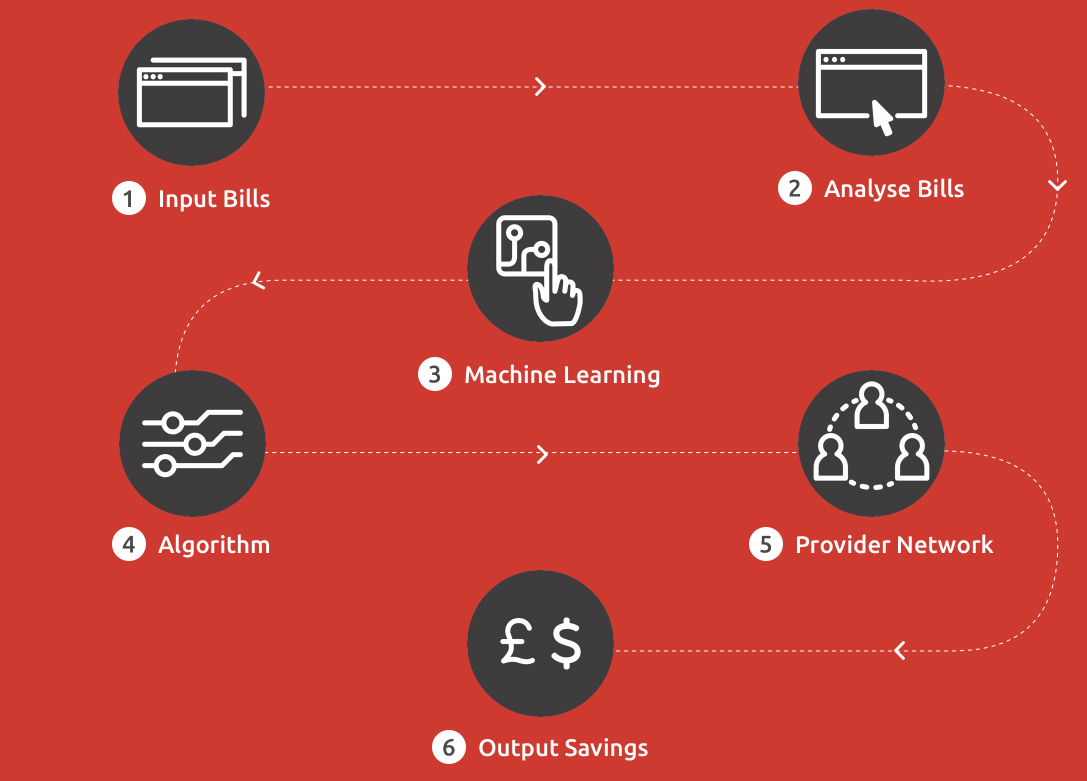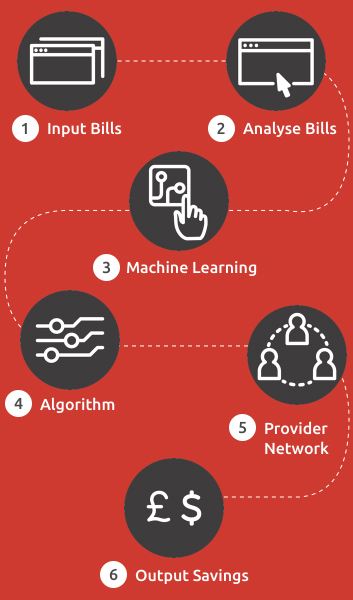 Get Started
Some FAQ's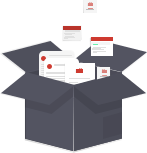 Why do you need a bill?
We ask to see your current bills so we can give you an accurate quote with a new provider based on your current usage and hopefully at a much cheaper rate.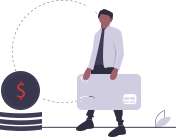 Does your service cost money?
Our service is free with no obligation to join a new provider if we can't save you money.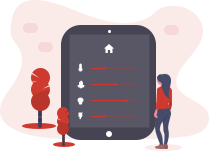 Can we choose a provider?
With Billologist you have the choice of multiple service providers for energy & broadband. We are independently owned to enable our customers to choose providers from our panel that suit their needs & budget.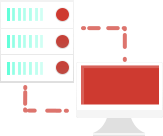 Is our personal data safe?
Your data is always safe with us. You own your data and information, we never sell it onto external parties.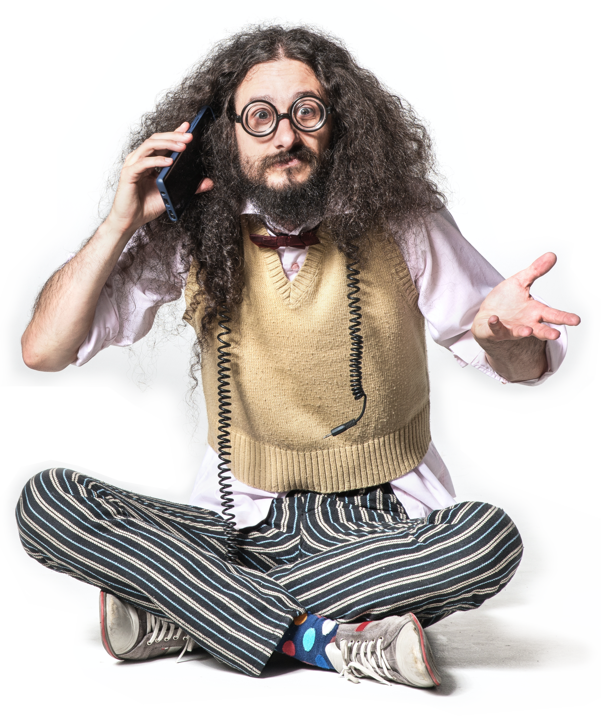 Have any questions? Contact Us.
We protect your information, we do not provide it to anyone until you approve us to switch you to the new provider, and we will NEVER sell your information to anyone at anytime.
Start live chat