Reduce. Your. Bills.
Hi, I'm your Billologist Jordan. My job is to save you money on your bills, at ZERO cost to you! Yes, I work for you, for free to save you money!
Upload your bill to begin.
Bills I can help you with...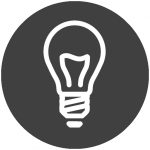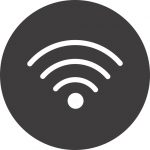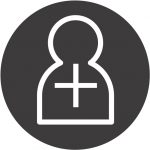 Why use a Service like this?
Upload your Bill here
Once you upload your bill you will receive an email with next steps, and you can expect a follow-up with options for you to review within 2 business days.
We. Reduce. Your. Bills. Simple.
We ask to see your current bills so we can give you an accurate quote with a new provider based on your current usage and hopefully at a much cheaper rate.
With Billologist you have the choice of multiple service providers for energy and broadband. We are independently owned to enable our customers to choose providers that suit their needs and budget.
Our service is free with no obligation to join a new provider if we can't save you money.
Your data is always safe with us. You own your data and information, we never sell it onto external parties.
Seems like a no brainer doesn't it? Free Service, and Save Money, why wait?
We always get great feedback, why wouldn't we, it's win-win. We either save you money or we don't, uploading your bill takes 20 seconds… then let us do the rest.
I've used a company like this before who only pushed one provider. Thanks for explaining my options and giving me a choice.
Jade Hall
Sent through my bills, they reviewed and I saved money. It was literally that easy... wow, thanks!
Alison Bailey
Switching providers is so confusing, thanks for explaining it all to me and saving me a couple of hundred a year.
Peter Harrison
I knew I could get a better deal but couldn't be bothered spending hours on the phone. You guys made it painless and honestly enjoyed chatting to the assistant. Thanks 🙂
Freddy Chen
That was so easy, thank you! I hated doing it myself, now I know who to call.
Jack Killop
Billologist Technology
Our machine learning develops the best algorithms to find you the best deals.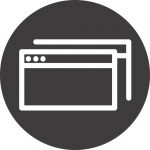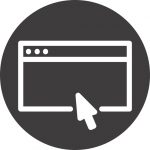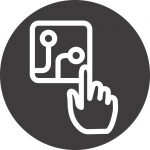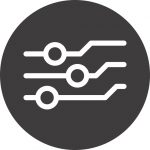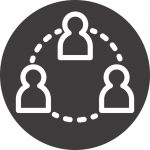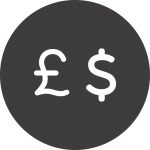 Have Questions? Contact Us.
We protect your information, we do not provide it to anyone until you approve us to switch you to the new provider, and we will NEVER sell your information to anyone at anytime.